What to Photograph vs Where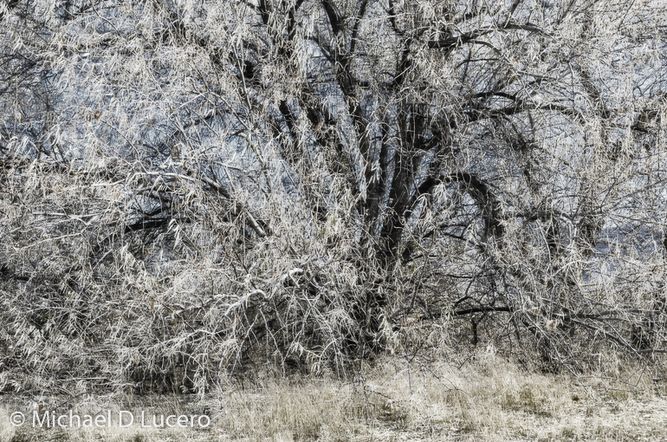 I am convinced I can take meaningful images (at least to me) just about anywhere. Sure, I am stimulated and awestruck by the beauty of the American Southwest. I like nothing more than to spend time down in the canyons of the red rock country or up high in the Rockies; it can even add a degree of spiritualism to my creative endeavors. But what about the urban landscape or local objects? There is still color, lines, and forms there as well.
In my premise of "looking vs seeing", it is often the small nuances that makes the really big difference. It could be the way a certain shadow hugs a land contour, or it could be the way two complimentary colors juxtapose each other. It is all too often these little things that make the really big difference to me.
To be honest, I am less and less interested in capturing that "morning light on the Grand Teton" or the "magical sunset" on the pacific coast. There are so many other photographs (and photographers) that have captured that perfect moment. I will like and appreciate their hard work. That is not to say I do not enjoy seeing those things.
Lately I am more often attracted to the whisper, the subtle, the quiet, than I am to the grand and massive. Sometimes I enjoy taking the grand subject and exposing it's subtle qualities. This is where concentrating on the basic elements of design helps me show this; the lines, the texture, the forms taking on the big roles in the image.
The old adage of "Stop and smell the roses" rings loud and clear to me. I am able to see more in less from a subject perspective, and the "where" is not as important as the "what" these days. Maybe I should give myself an assignment to spend a full day in a junkyard to see what I can see.