Posts tagged with "techniques"
---
09. August 2017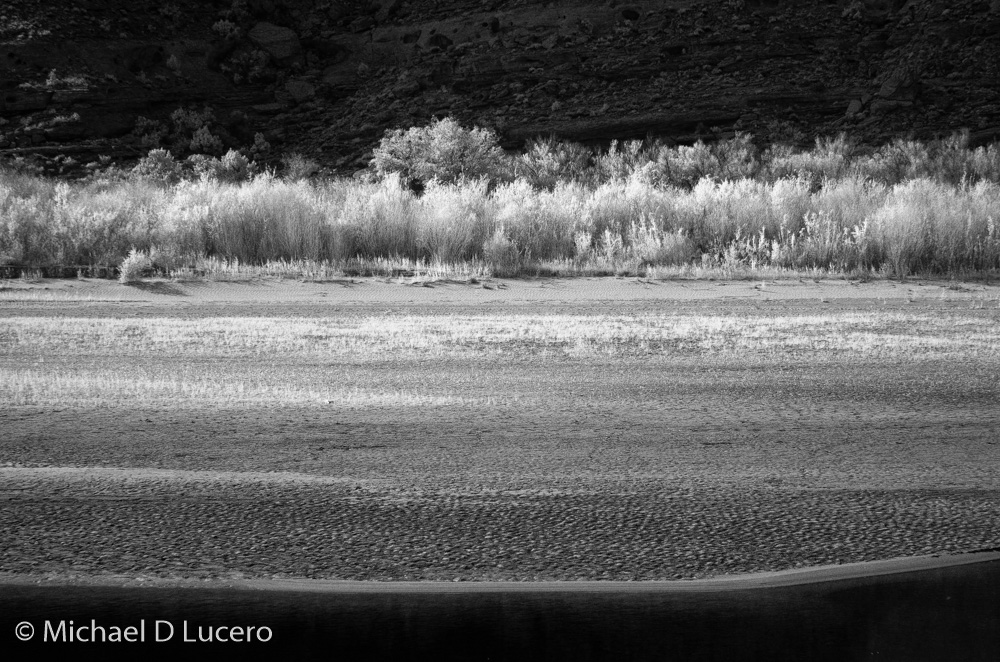 During all my years in the darkroom I was never able to quickly go in, print, and leave feeling content. I would end up spending hours "working" the print, dodging and burning, changing scale, using a more contrasty paper, etc. For better or worse, this has not changed for me in the digital age. I have to "work the image" for the print to convey the emotion, or vision I had at the moment of capture. This is why I never shoot jpeg files. The RAW file format may be a familiar term to...
01. June 2017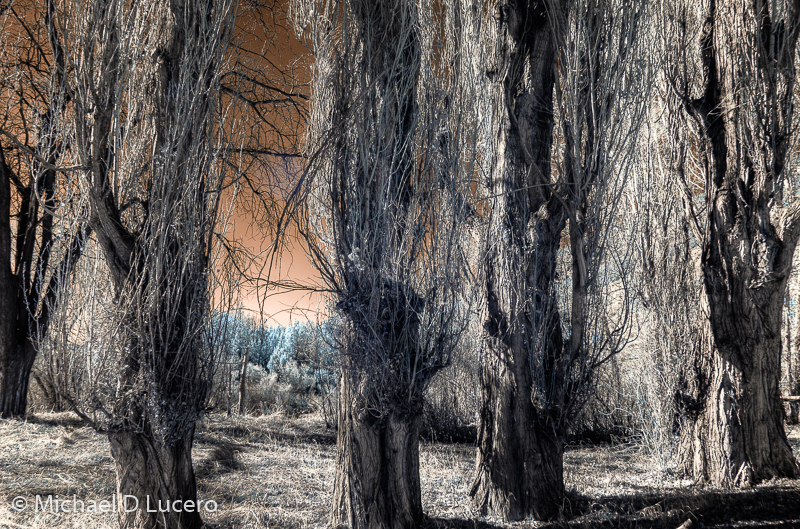 The process of infrared photography using a specially converted camera is understandably misunderstood. People often ask me how infrared photographs can exist if we cannot see the infrared spectrum. Others ask, what is infrared color? Digital camera sensors only capture light, not color. Color actually happens later. It doesn't matter if the light being measured by the camera sensor contains visible wavelengths or not. The "light" is still measured and recorded. Placing a filter over the...